We are taking care of nature and are positioned in the heart of it. Our company is based near Tolmin, in a beautiful mountain valley carved by emerald Soča river which is considered to be one of the most beautiful rivers in Europe. The river and its tributaries attract the lovers of natural beauty, paragliders, fly fishermen and seekers of adventurous water sports. For those looking for cultural experiences, the valley is known for its top-notch restaurants and music festivals. The mountainous landscape above the River Soča is interwoven with World War I trails. We are lucky to live and work here.
For more information check local tourist site: https://www.soca-valley.com/en/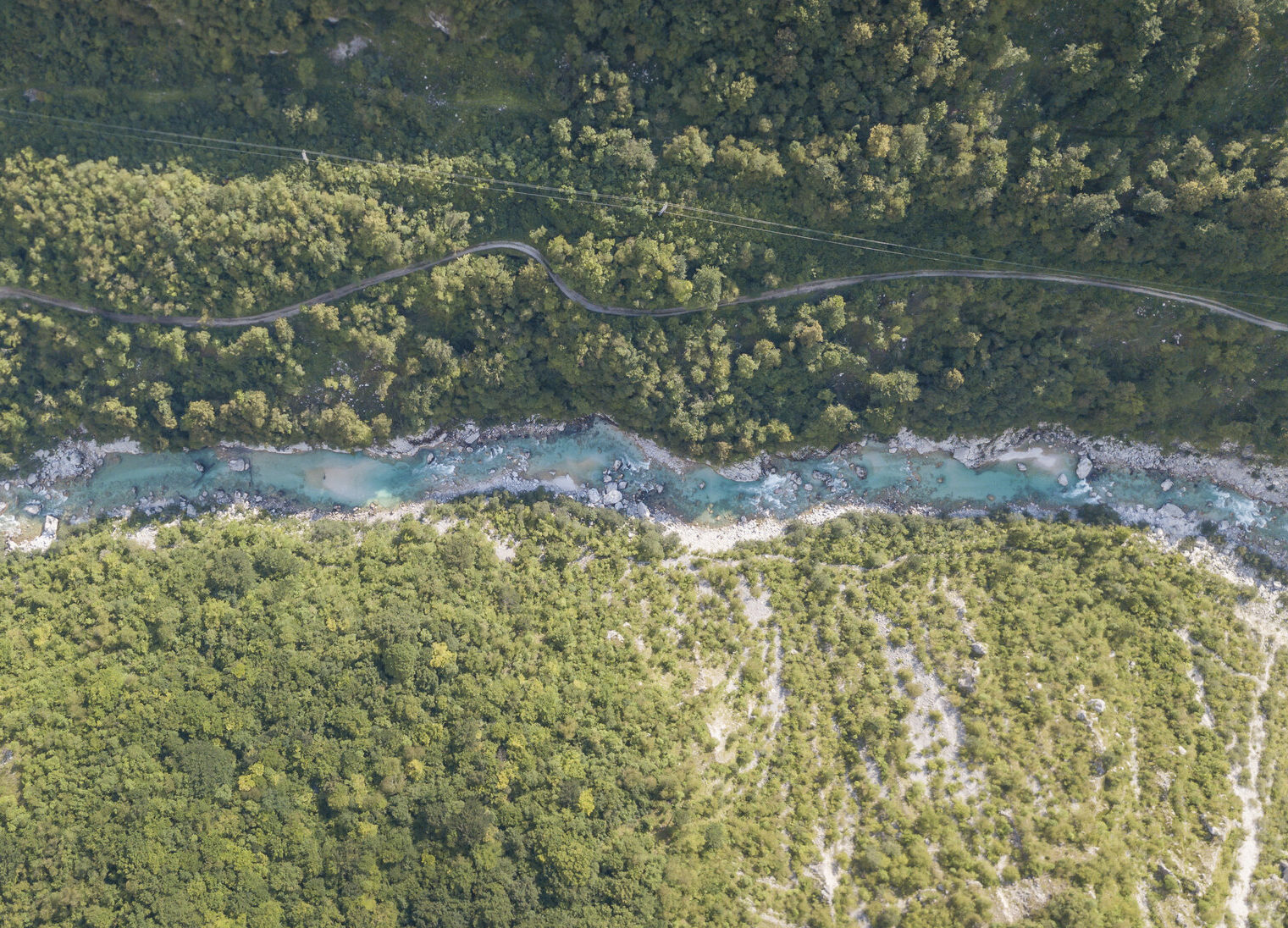 Contact Us
Mon.- Fri. 8:00 a.m - 4:00 p.m.
Mon.- Fri. 7:00 a.m - 3:00 p.m.