Giving new life to telecom waste materials
The telecom partner you need
Read more about the company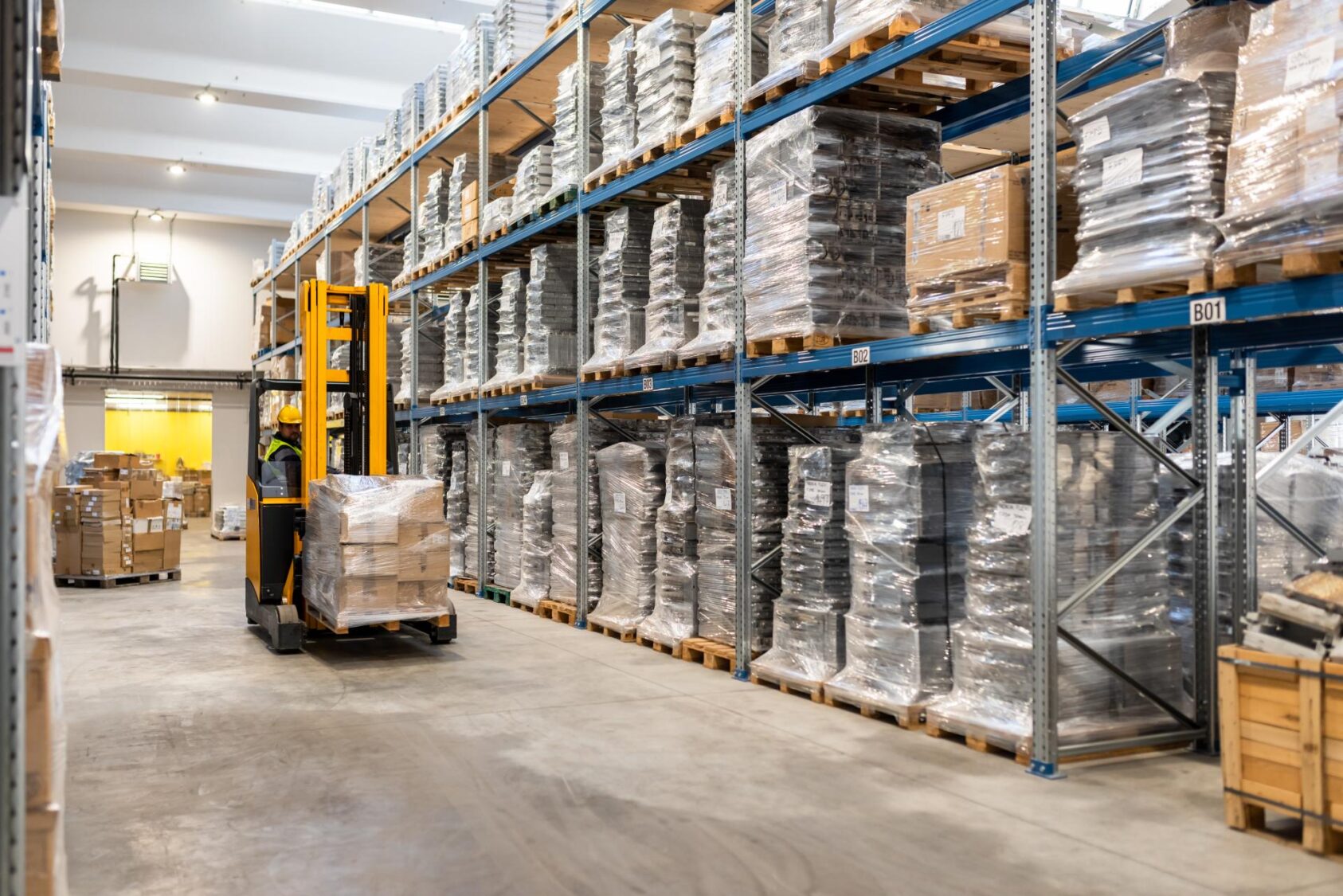 Waste collection and treatment
Manufacturing of silver products for industrial use
Non-ferrous and precious metals expert
While our main activity is recycling of waste materials containing precious and non-ferrous metals, we are also an experienced provider of waste management services and silver products for industry.
Reusing and recycling of your metal waste
Aurenis & Pikas lead the business since 1990
Powered by 70+ skillful professionals
Running 5 simultaneous SWAP projects
Present in 17 countries across Europe, with over 1,000 partners
3,000+ m2 of dedicated rework space
30+ years of experience in recycling and silver products manufacturing with continuous improvement
At Pikas customer comes first and we tailor all the services around their needs. With our expertise, fair approach, and reliable services we are proud to keep on creating long-lasting partnerships with our clients. Reaching for the highest standards we are constantly improving, technologically advancing, and going beyond the standards of the industry. Our stable growth was also recognized by insurance companies that gave Pikas excellent financial rating.
We take our role in the environment very seriously and want to be the part of the solution every step of the way. Besides recycling and reusing, we are finding ways to dispose every type of waste materials in the most eco-friendly manner available, often even at our own costs. We are happy to keep on improving and being at the forefront of ecological improvements.
The bonds we are building among each and every individual in our company are of great importance to us. Showing integrity, initiative and expertise is not only noticed, but also rewarded. This results in personal and business growth as well as a fair and happy work environment.
We cooperate with our sister company Aurenis d.o.o.
The main activity of Aurenis d.o.o. is collecting and recycling of waste electrical and electronic equipment (also known as WEEE) and industrial scrap materials containing non-ferrous and precious metals.
More about aurenis.si
Contact Us
Mon.- Fri. 8:00 a.m - 4:00 p.m.
Mon.- Fri. 7:00 a.m - 3:00 p.m.