Precious metals content analyses
Our qualifications have been recognized by the Slovenian Nuclear Safety Administration from which we obtained a permit to conduct X-ray fluorescence spectroscopy. We offer analyzes of the content of precious metals (Ag, Au, Pd, Pt, Rh) with an XRF analyzer for measuring the basic composition of metal materials, metal coatings and identifying alloys.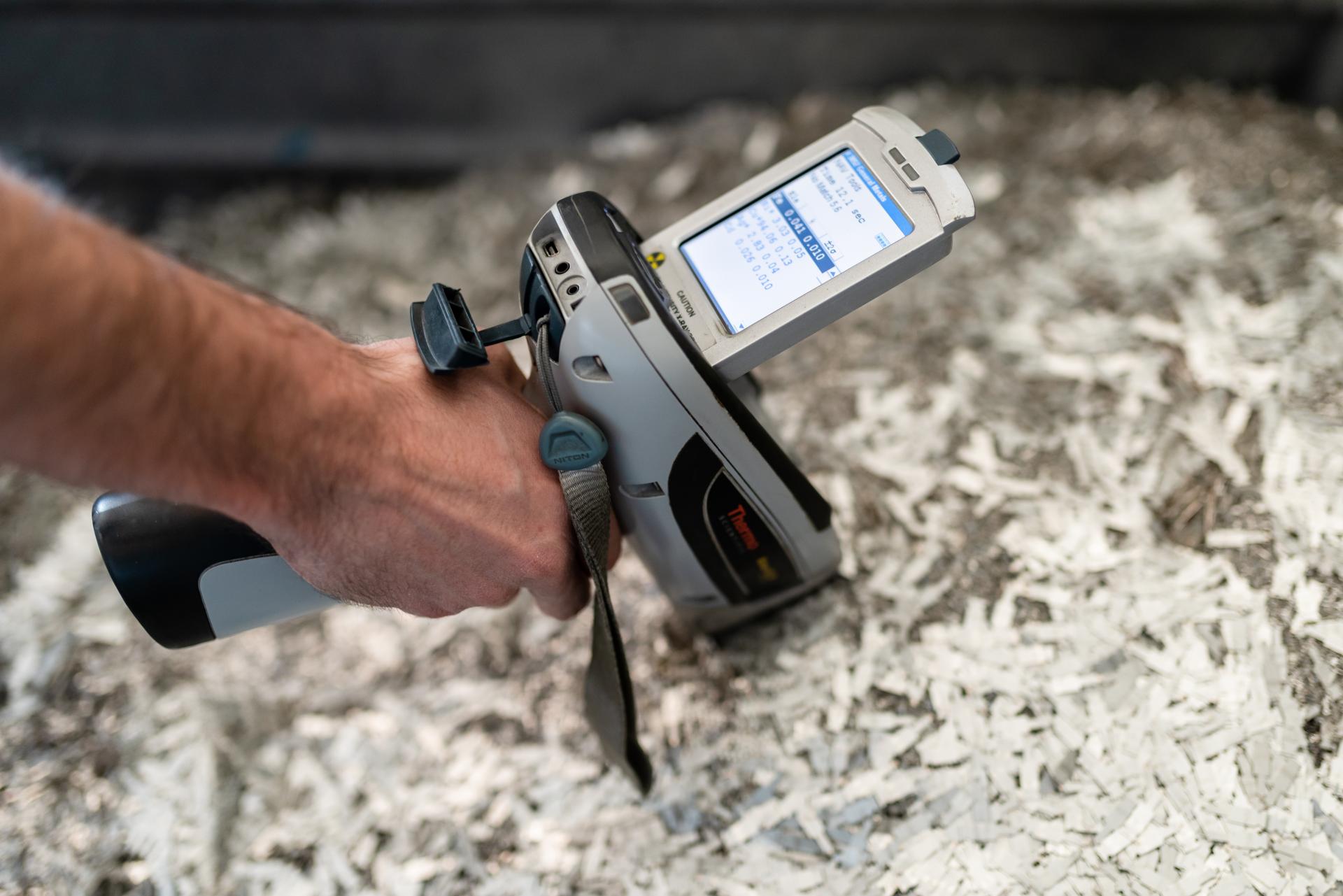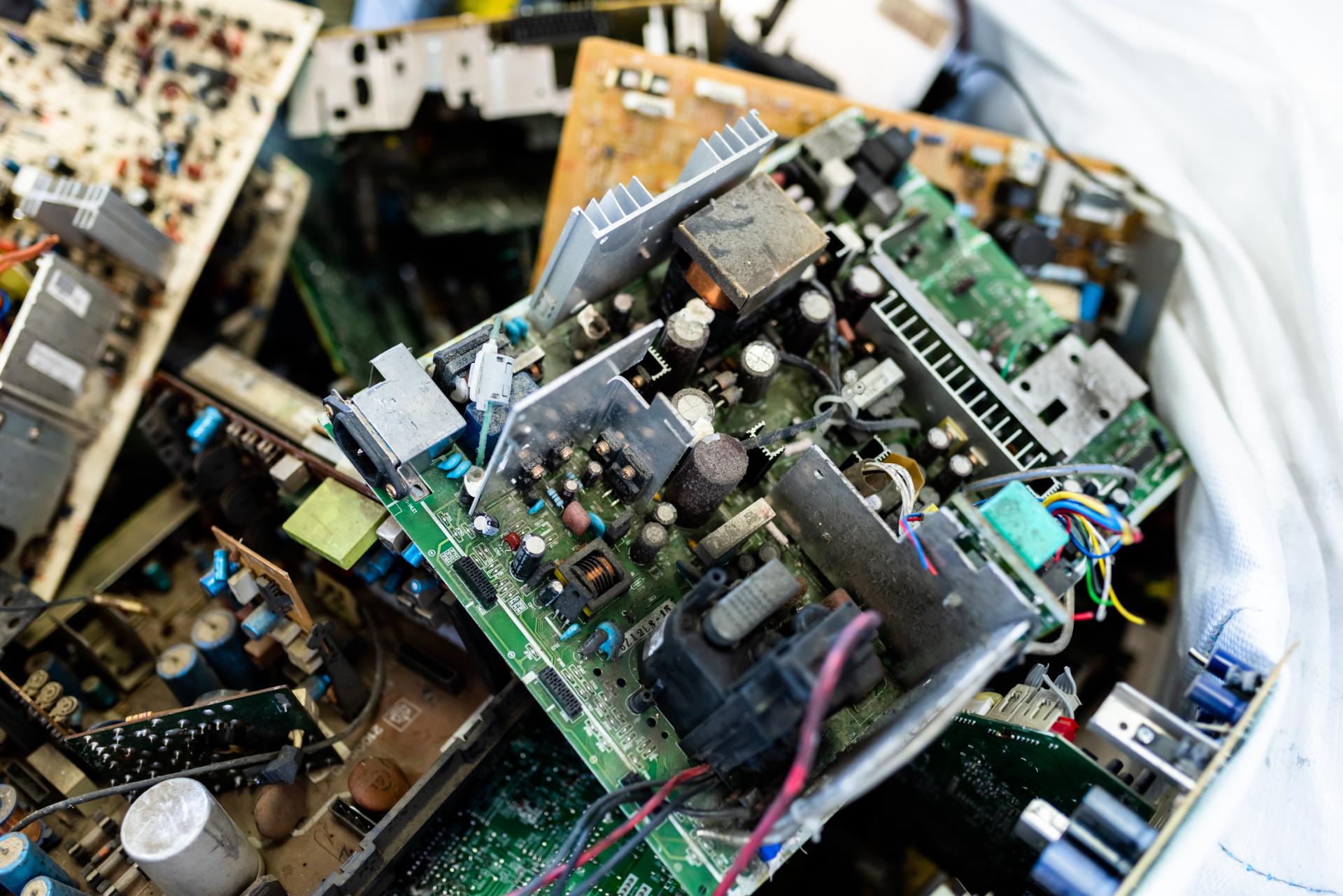 Obtaining permits for overborder shipments of waste
To truly provide all-rounded service we free you from the complex process of obtaining permits for the transboundary movement of waste and take professional care of it. The priceless experiences we have gained through the years enable us to give full support in obtaining consents for shipments of hazardous waste abroad, i.e. notifications for amber listed waste, as well as for shipments of non-hazardous waste, i.e. green-listed waste.
Consulting in waste management
Focus on your core business and leave meeting the legal requirements of waste management to us. To help you save time and money our experts are here to make sure you meet the environmental requirements and obligations imposed on companies by legislation, that keep on getting more and more strict.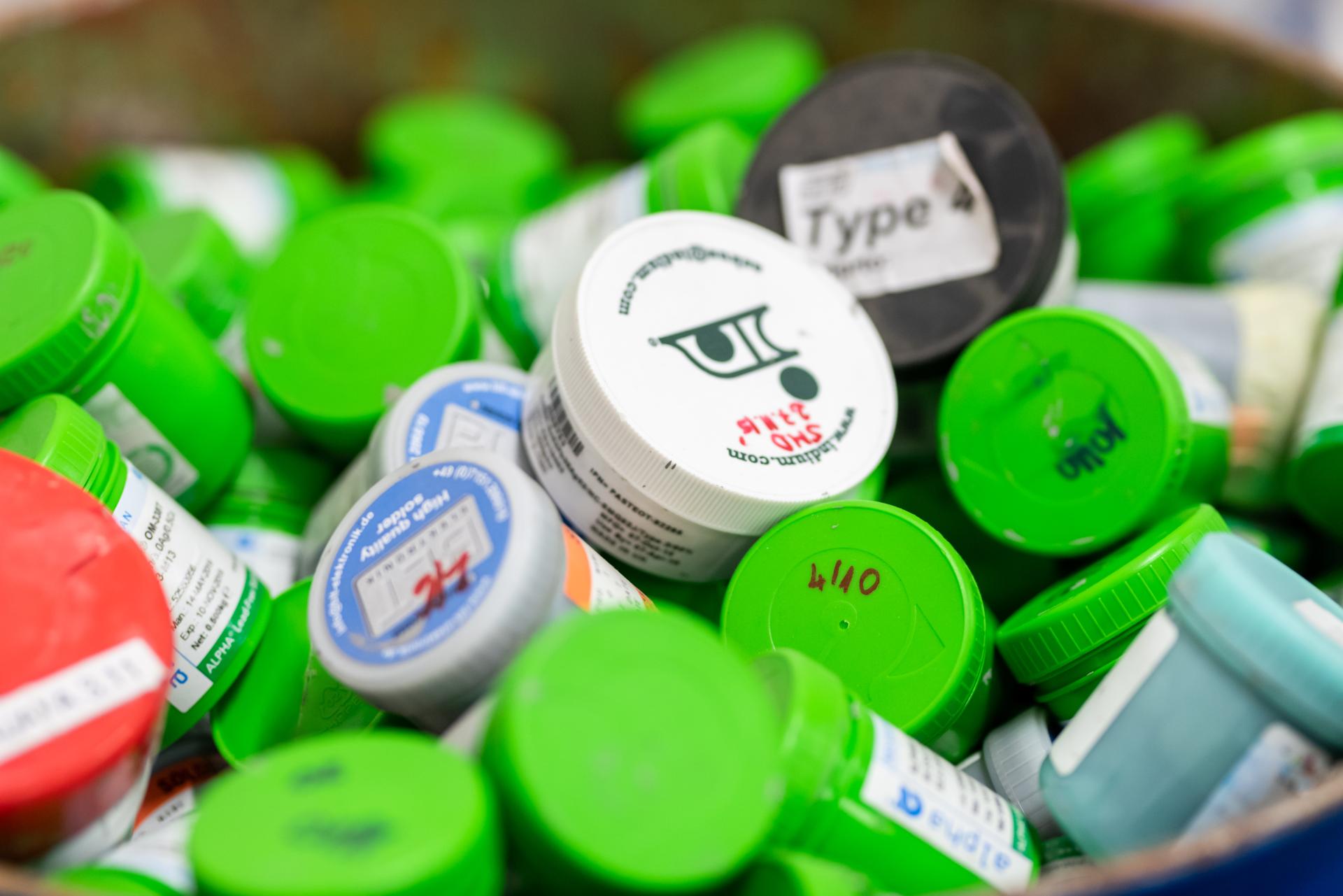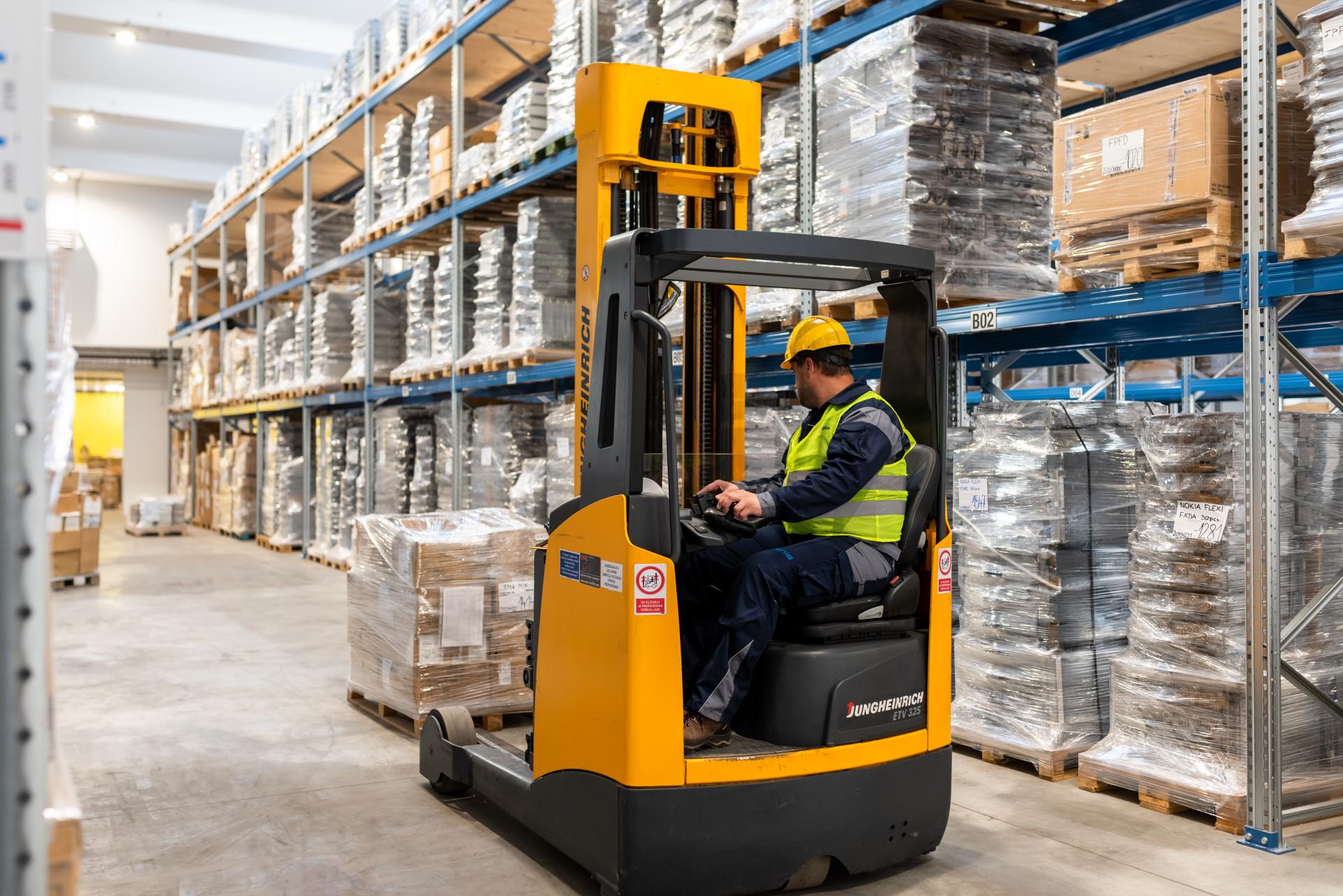 Transport of waste
Since no company has the same needs and wishes, we have developed flexible services that adapt to each. We pick up the waste at your location and arrange for its safe transportation to our recycling center.
Contact Us
Mon.- Fri. 8:00 a.m - 4:00 p.m.
Mon.- Fri. 7:00 a.m - 3:00 p.m.